Bio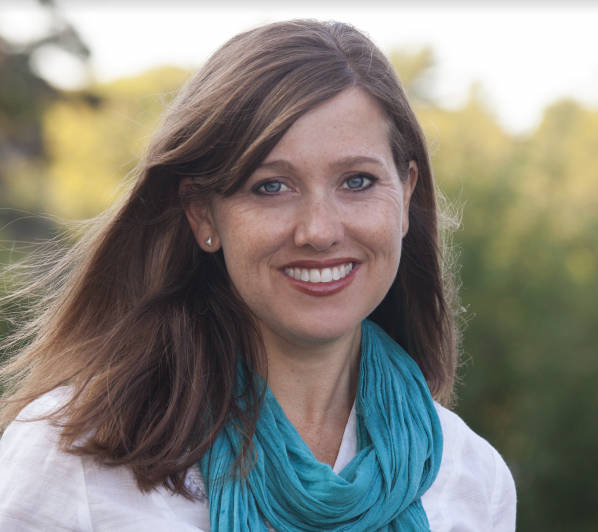 The brief, professional, third-person version:
Jane Roper is the author of a memoir, Double Time: How I Survived–and Mostly Thrived–Through the First Three Years of Mothering Twins (St. Martin's Press), and a novel, Eden Lake (Last Light Studio).  She received her MFA in fiction from the Iowa Writers' Workshop, and her writing has appeared in Salon, Babble, The Millions, Poets & Writers, The Rumpus, and elsewhere, and has been included in the anthology Labor Day: True Birth Stories by today's Best Women Writers (Farrar, Straus & Giroux). Jane lives in the Boston area with her husband, singer-songwriter Alastair Moock, and twin daughters.
The casual, long-winded  first-person version:
I was born and raised in Fairfield, Connecticut, and spent the first 15 summers of my life in Maine, where my parents worked at and ran various summer camp programs. I graduated from Williams College, where I got an irrelevant but interesting degree in Anthropology.
After college, via a rather circuitous path, I settled into a career as an advertising copywriter (much to my own surprise) and began writing fiction and essays before and after hours. From 2002-2004, I attended the Iowa Writers Workshop, where I received my MFA in fiction writing.
Since then, I've been juggling my day job in advertising with fiction and nonfiction writing and being a mom to two super-cool twin girls.
Life threw our family a big ole curveball in 2012 when one of my then-five-year-old daughters was diagnosed with ALL (acute lymphoblastic leukemia). But she's doing great now (knock on wood), and I kept my sanity by writing about and through the experience, here and elsewhere.
My husband is singer/songwriter Alastair Moock, and we live with our girls just north of Boston. When I am not working, writing, mothering, cooking, indoor climbing or wasting time on Facebook I can be found trying to read and promptly falling asleep.