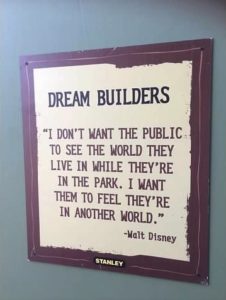 I wish this post could just be about what an amazing time we had in Florida on our Make-a-Wish trip this past week.
Because it really was wonderful, start to finish. From the stretch limo ride we got to the airport, to the warm welcome and homey accommodations at at Give Kids The World, where we stayed, to the fun of being at the theme parks (and the joy of never having to wait more than 5 minutes in line!) to the gift of just being able to relax and enjoy ourselves together as a family.
It was all so incredibly nice — such a carefree escape — after the challenges of these past 16 months, and the challenges still to come with Clio's illness.
I wish this post could be about that and only that. And I think the next post will be. I'll throw up a bunch of fun pictures with witty captions and anecdotes.
But before I do that, I need to get something off my chest. Read the rest of this entry »